Qube Tents!
Connect anytime, anywhere with Qube
Qube Tents are The Newest Design in Quick Pitch Tents!
Connecting Tents and People in a Customizable Way!
24/7/365
Our Tents are Designed to be used Anywhere, Anytime.
2 MINUTES
Our Simple AIR POLE Technology Pop-up Tent Assembles in 2 minutes with Pump Person & 1 Pump
Affordable $
Want to Buy Multiple Qube Tents and Tunnels? Financing Options Available By Paypal at Checkout!
We are excited to help you #QUBEIT
One Tent For Any Location & Any Situation!
The Ultimate Connectable Pump-Up Tents!
2019 qube air have arrived!
Now with Airbeam technology
cHOOSE Your Size - Choose your color- accessorize!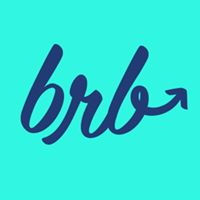 FREE SHIPPING on new airbeam tents
NEW QUBE Xtreme Cover
LIMITED STOCK AVAILABLE!
sHIPPING NOW!
NEW QUBE Water Bottle Flashlight!
LIMITED STOCK AVAILABLE!
sHIPPING NOW!